For nearly 125 years builders in the upper Midwest have relied on Lyman, a division of US LBM, for the best building materials and construction services. 
BE A PART OF OUR TEAM
What does it mean to be part of the Lyman team? It means you're joining a team with both a proud tradition of being there for our customers and a focus firmly on the future. When you join Team Lyman, you'll be contributing to our communities right here in the Twin Cities and upper Midwest, helping family, friends, and neighbors build and renovate their homes and businesses. We're passionate about people and with Team Lyman, we provide more than just a job with great benefits, but an empowering culture where you can grow and build a career with us. We take pride in our people and have a wide variety of career opportunities available in several areas, including:
A great place to start and learn the building products and construction industry.
Assemble the 'bones' of a house or business that will stand the test of time.
Help build the place that families will call home.
Our locations and operations rely on the skills and talent of our support team.
Drive with us all day and go home at night.
The first step to a successful project is a strong plan.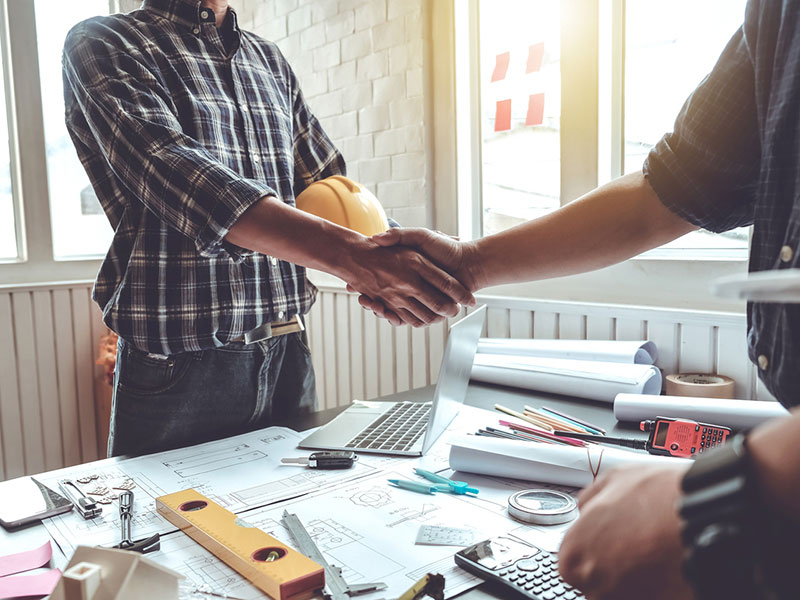 Help connect builders to the wide range of building products they need.
If you're an experienced leader looking for a great opportunity.
Full-time associates regularly scheduled to work 30 or more hours per week are eligible for all US LBM benefits, including medical, prescription drug, dental, vision, flex spending, life insurance, disability and retirement benefits. Part-time associates are eligible for retirement benefits. Associates become eligible for coverage on the first of the month following 30 days of employment. Associates that are at least 18 years of age can join the retirement plan the first of the month after completing 90 days of service.
Take care of yourself and dependents with our medical, dental, vision insurance programs and more.
PAID TIME OFF & HOLIDAYSS
Take time off when you need it.
401 (K) WITH COMPANY MATCH

Through our program, you can start saving today and planning for your future.
CONTINUOUS EDUCATION & CAREER DEVELOPMENT

Giving you the tools to succeed in your current role and opportunities to build your career.
Our customers rely on the knowledge, expertise and high service levels delivered everyday by Team Lyman from our building product distribution centers, manufacturing plants, kitchen and bath design centers and product showrooms across the area.